September Specials
Time for some fall favorites.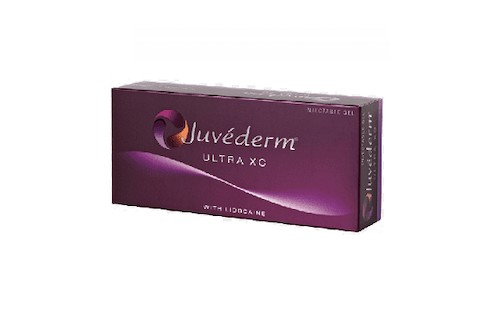 Dermal Filler
Buy 2 syringes get $100 off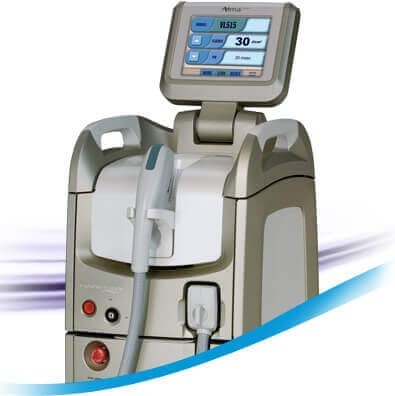 Laser Hair Removal
Buy a large area get a small area FREE
VI Peel
Save 20% on all treatments
*Certain restrictions may apply. Subject to change without notice. Patient must be examined
by licensed medical professional prior to receiving medical treatments. Offers valid until 7/31/19.
Stay in the loop...
Receive the latest news and offers with
exclusive access to special events and discounts.