July Specials
Celebrate all month long.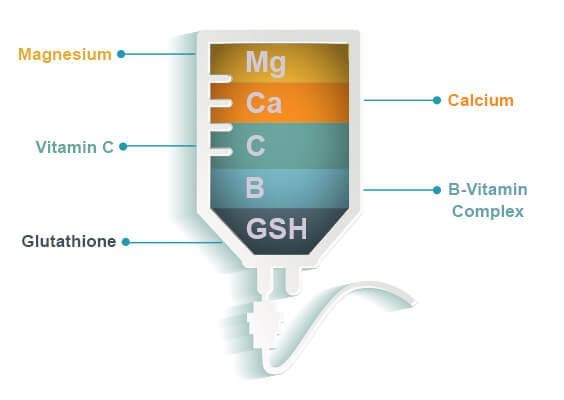 Myers Cocktail
Vitamin IV Therapy
$95 (reg. $125)
DermaSweep
Glowing skin with no downtime.
EpiFusion: $120 (reg. $150)
PremiumFusion: $140 (reg. $180)
PeelFusion: $175 (reg. $225)
MicroInfusion
Dermal Channeling + Custom Infusion
$380 (reg. $420)
*Certain restrictions may apply. Subject to change without notice. Patient must be examined
by licensed medical professional prior to receiving medical treatments. Offers valid until 7/31/19.
Stay in the loop...
Receive the latest news and offers with
exclusive access to special events and discounts.